Yonex Astrox 77 and Yonex Astrox 99 are two best selling racket from the house of Yonex.

Before we compare both the rackets first we should know that what Astrox Series is. So the Astrox is revolutionary concept developed by Yonex which uses the concept of weight counter balance theory. Weight counter balance theory, Weight of the racket is balance to racket head, handle and mid point. This technology helps in placing better shots with more accuracy with shaper angle of attack.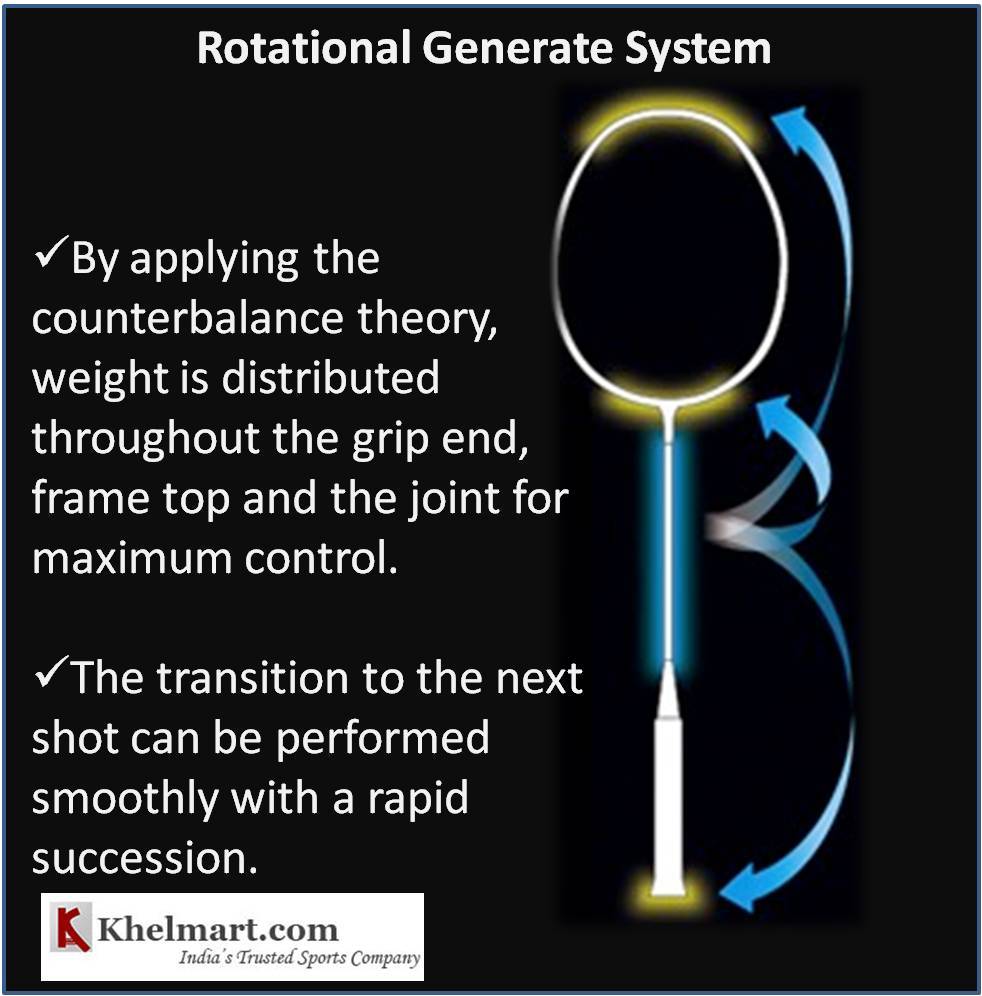 First have a look of the key specification of both the rackets below:

Before proceed further lets take a look of the key similarities:

1. In both the racket i.e. Astrox 99 and Astrox 77, Yonex applied the counter balance theory which is distributed the weight from top to handle equally for maximum control.

2. Both the Rackets have isometric head shape which will give enlarge sweet spot area for powerful smashes.

3. Both the badminton racket made from using the New T-Joint which is made from polyethylene with foaming agent which is increase the stability of the shuttlecock on the racket sting bed that is enhance the rackets quality and performance.

4. Both the rackets are perfect for the intermediate and advanced badminton player.



Following are the Key differences between Yonex Astrox 77 & Yonex Astrox 99 Badminton Racket:

Frame Material: Astrox 77 frame made from H.M Graphite with Nanometric technology in which by reducing the carbon amount Yonex made it lightweight with faster head speed and best control While in the Astrox 99 frame made from H.M Graphite and Namd material in the entire frame which doubles the contact time with the shuttle that switch into an explosive shot.

Tension Support: Yonex Astrox 77 frame supports maximum 29 lbs tension while on the other hand Yonex Astrox 99 frame supports 28 lbs tension.

Control Cap: Astrox 77 comes with the new octahedron shape control cap which is reducing the air resistance and provides the quick movement of the racket while in the Astrox 99 comes with the new shape energy boost cap which gives flex to the shaft and stabilizes the racket face by preventing the shaft twist and provides the best control.

Flex: Astrox 99 has a stiff shaft which provides the best control during hitting the shuttlecock while in the Astrox 77 has a medium flex shaft which provides the maximum power for hitting the smashes.