Football is the most approved game or sports across the globe. Whether you are young or old, beginner or a professional player, everyone likes to kick the ball around the pitch. However, this sport needs a minimal amount of equipment while playing. Notwithstanding, excluding ball, a football players most essential ammunition is a pair of shoes. And when it comes to choosing the Football Shoes it is easier to say then done.

You have scrimped or saved and now you have enough money to buy a pair of football shoes . But then the next question arises is what pair of shoes should be in the purchase list?

In the market, all types of football shoes are available according to the playing conditions and foot types. Given a massive amount of choice out there, it is very difficult to put together the best shoes.

Therefore, in this blog, you will come to know the right guide for choosing football shoes . Everything is taken into consideration while finding out unbeatable shoes. We hope you will find the boots that best fit your style and play.

First and foremost, the thing to consider while buying football boots is on which surface you play on. Every sole is designed according to the surface. To illustrate, a shoe which will do wonders on the wet outdoor pitch, will not come to be best on a soft surface. Lets talk about varied surfaces: -

1. Soft ground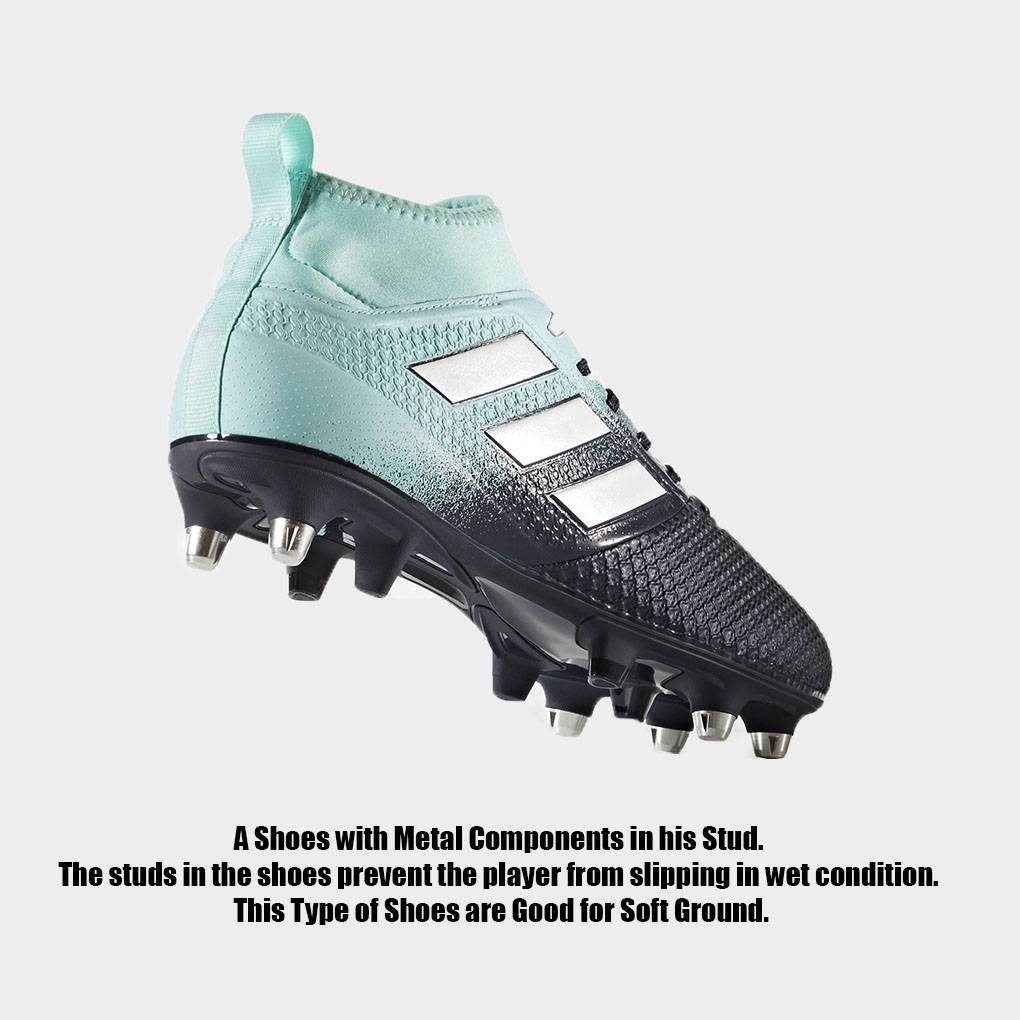 This pitch has mud on it which is rain-soaked ground. On this, changeable stud football shoes work best. Studs are inclusive of 6-8 metal studs that are longer for better and deeper penetration in the ground. These shoes are mostly liked by football players.

The studs in the shoes prevent the player from slipping in wet conditions. Moreover, they are bit heavier as compared to other shoes because of metal components in the studs.

2. Firm ground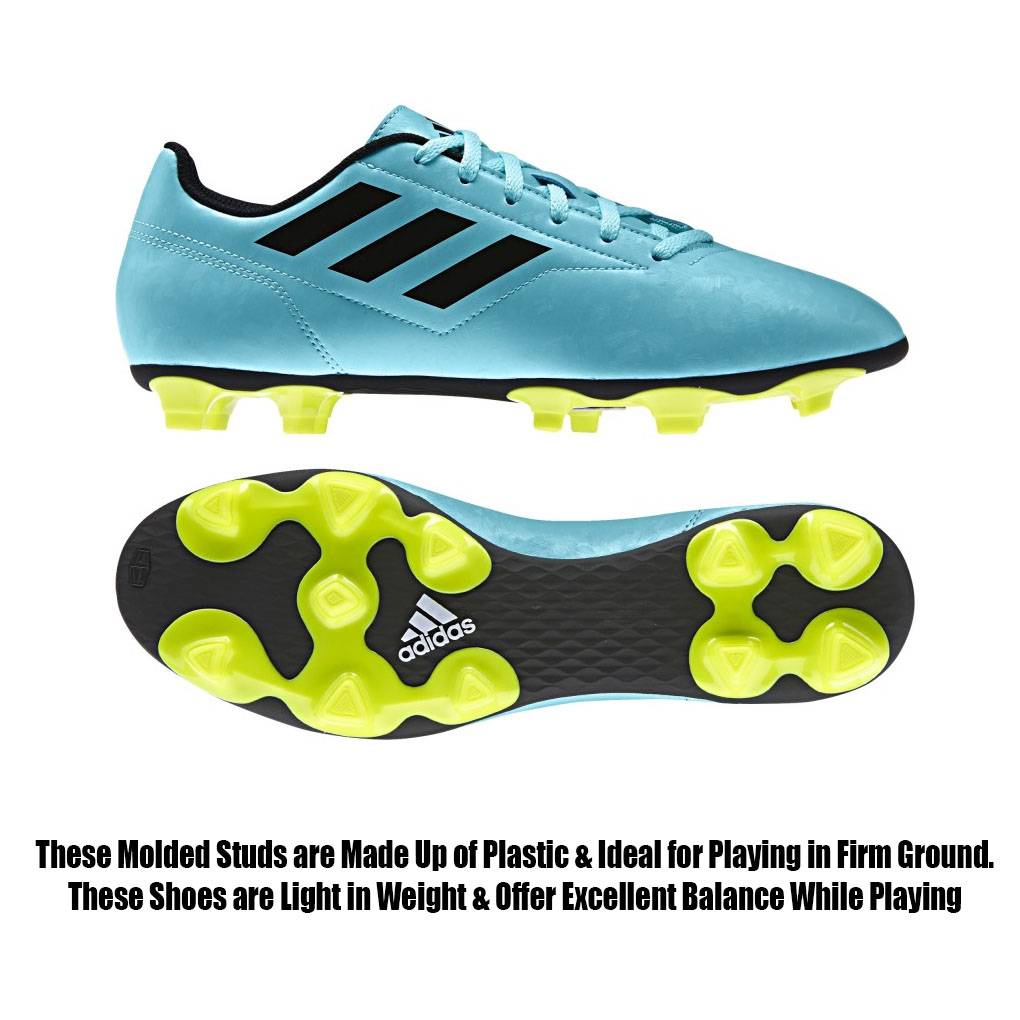 They are dry outdoor pitches and in these types of ground, molded studs shoes work perfectly. These molded studs are made up of plastic and ideal for playing in firm ground. These shoes are light in weight and offer excellent balance while playing.

Indeed, when the football player wears these shoes, the weight of the body gets evenly distributed around the sole; which as a result, prevents the player from any type of injury. Other than this, the occasional players choose these football shoes because of moulded blades.

3. Hard ground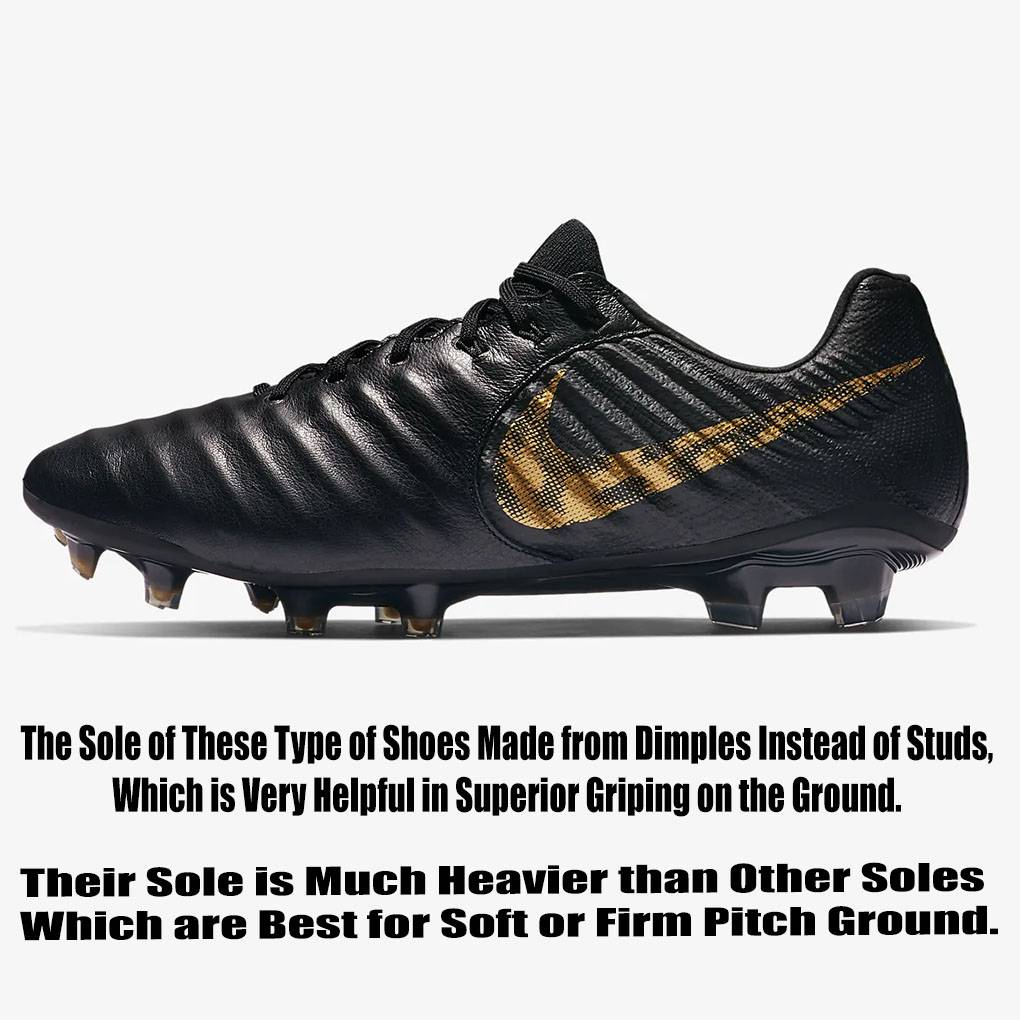 It is a concrete or AstroTurf ground and on this, a shoe with Astro soles delivers peerless results. They are basically made for playing on artificial turf that is on hard surfaces. Moreover, these football shoes are also called football trainer.

The manufacturing organizations make the sole of the shoe with dimples instead of studs, which is very helpful in superior griping on the ground. Their sole is much heavier than other soles which are best for soft or firm pitch ground.

4. Indoor court

These courts are made up of wood or you can say synthetic courts. Their shoes are generally assigned with Astro soles but have lower profiles which leave no marks on the crumb rubber pitch.

What kind of player you are?





If your play is based on speed, then it is recommended to take lightweight football shoes made up of synthetic material. On the other hand, if the player is hard-tackling defender, then go for natural leather shoes which will enhance your protection on the field.

After all, the wide feet need more comfortable football shoes made up of leather which will adjust easily and make player active. So, picking up the right size and right material is also very crucial while buying shoes. Attacking players of the game wear synthetic shoes as compared to an industrious player who wears leather football shoes.

Choose the right size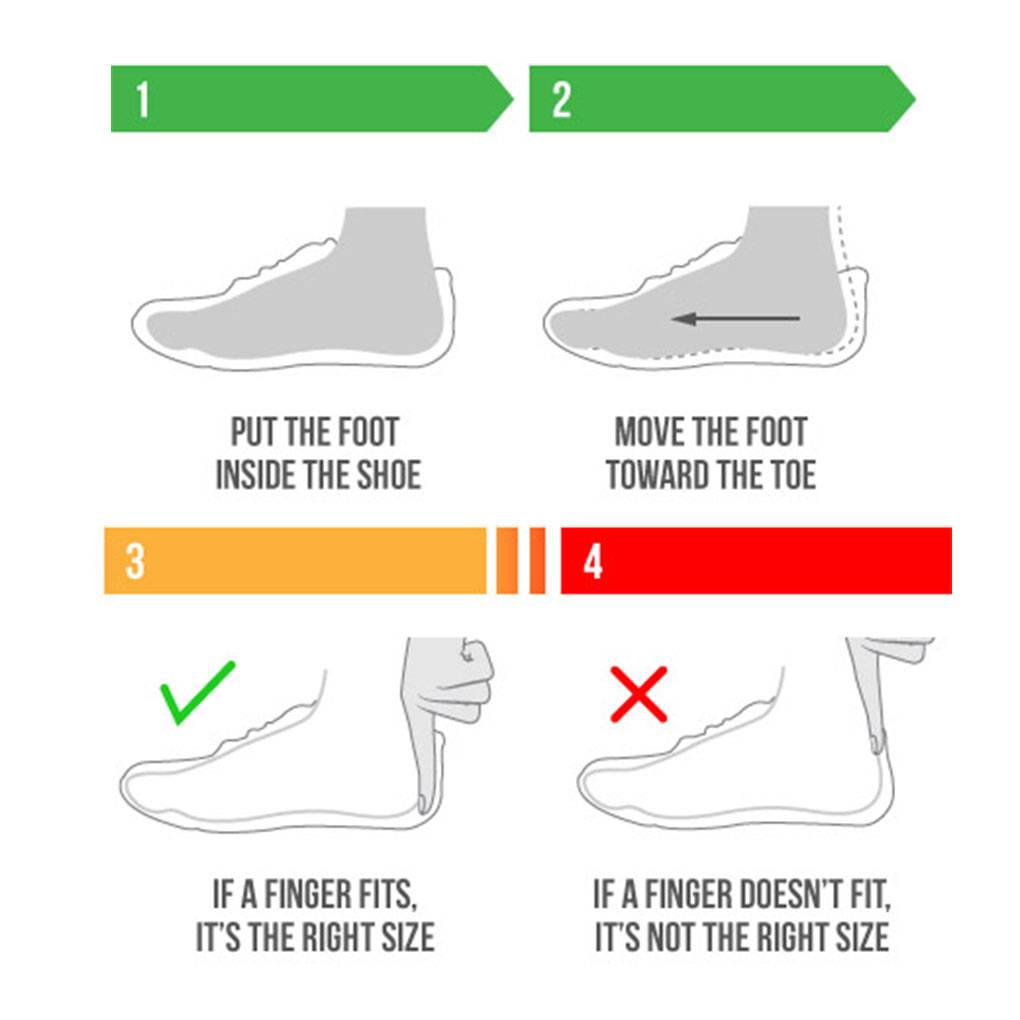 As a player, always make sure you get the shoes which fit perfectly to your feet from day one. Its another case that mothers make their children wear large shoes because they grow quickly. But in the case of adults, most essentially player should always buy boots that fit, bearing in mind that it will stretch on use. Cause of too tight or loose football shoes: -

• It will cause blisters

• Affect overall playing ability

• The player can overcome with some type of injury

• Feels irritated

• Your concentration will on shoes rather than on the play

It is a very good idea if you buy your football shoes visiting the brand showroom because size varies from brand to brand.

Next part comes is what are you looking for in your brand-new football shoes?

Whether it is speed, power, comfort, control, or weight.

Speed- in order to get speed while playing, two areas are main- weight and traction. So look for those shoes which are quick on speed.

Weight- weight is a very important factor by which the player comes to know how your foot is feeling. Lighter shoes tend to make you quick while playing and heavier boots make your grip stronger and protective. Both have their own advantages on their hand.

Control- control is all about friction, grip, and good connection with the ball. So look for those elements which have these control elements.

Power- if you need power while playing football, then solid boots will work best which allows your foot to bend in a natural way.

Comfort- it is very much in demand by the players because it will ease the player while playing a perfect game.

The shape of your foot





In addition to buying the right size, your playing techniques and the shape of your foot matters a lot while buying the best football shoes. Different feet are of varying widths. Lots of brand shoes tend to be wider than others. So, it is recommended that player should stick to one brand which suits your foots width.

Actually, the feet have different arches like a high arche, normal arche, and flat arches. The actual height of the arche will make you find better football shoes which are comfortable and fits perfect.

• High arche foot- cushioning shoes will work best in this arche

• Normal arche- stability shoes

• Flat foot- motion control shoes make player comfortable and relaxed while playing.

Look beyond the leather

Traditionally, customers feel that leather is associated with comfort but they dont know that modern synthetic offers a great fit and it is perfect in playing. So, get the right balance between comfort, look, and performance.

Choose the right football shoes based on your position

• Choose high-top football shoes if you a lineman, the reason is they will offer extra support to your ankles. The constant lateral movement on the field may cause ankle injuries if you wear lower cut shoes

• Mid-cut football shoes for skilled payer such as quarterback, wide receiver, defensive back as they will allow you to maneuver easier while playing

• The shoes which have low-cut are lighter in weight which offers a higher level of maneuvering flexibility to support faster movements

Material matters

• Leather- Make sure that if you are thinking to buy leather shoes, then kangaroo leather is the most premium material for football shoes. But remember to take care of your leather shoes.

• Synthetic- These days synthetic uppers are becoming very popular and common because they are lighter, thinner, and durable than any other material.

• Knitted- It is made up of synthetic threads, the upper part is knitted and offer a sock-like fit with no distraction.

While buying football shoes , make sure that the marketing company is not making fool of yours by giving you the worst shoes which will waste your money and time. So, before purchasing, thoroughly research for best shoes which will suit your style.