Chess has always been regarded as the best strategic board game to improve the cognitive abilities. However, the games academic advantages are also noticeable. You can find a range of studies supporting the statement that chess training boosts memory, improves numerical and spatial skills.

Chess also increases problem-solving ability by sharpening your mind and enhances reasoning skills. Worldwide, most of the schools are promoting this extremely enjoyable game to increase academic results.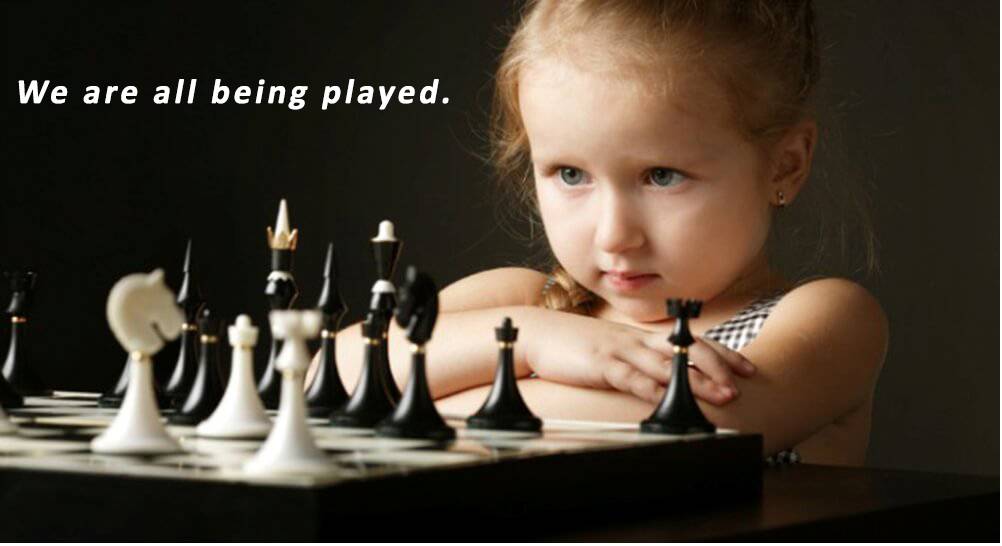 Playing chess has also been seen as consistently increasing brain IQ. Students get a better ranking in their examinations. Altogether, Chess Board game is a simple way to show children how to consider and solve a varied and ever-changing spectrum of challenges.

Similarly, the United States has also started accepting that chess genuinely boosts academic performance. But what is the strong evidence that proves the chess game is the best? To what extent all these theories are genuine? We will discuss it all here.

Chess around the globe

Chess is a classic board game that was discovered more than 1500 years ago in India, and since that time, the chessboard in India is quite popular. Inscribed in history, Indian rulers requested their wise men to discover a way for their children that sharpen their minds and make them better thinkers so that they could conquer on the battlefield with their intellect. The outcome was "Chess." Later, with the passage of time, chess became famous worldwide.

For a long time, this game was seen as the most effective way for children to boost their mental abilities, memory, concentration power, and analytical abilities. However, it was not enough. Over time several studies came ahead to demonstrate the authenticity of chess.

Modern studies have been trying to uncover the link between academic performance and chess. Similarly, in 2000, Smith and Cages seminal research indicated that students obtaining chess board training ranked considerably higher during their academics.

At the same time, many studies, all across the nations, such as the United States and Canada, accepted that the chess game leads to better grades by enhancing academic performance.

Playing chess improves memory

There was research by Robert Ferguson, who deeply studied the impact of "Chess." It revealed some fantastic statements about the game. In his research, Robert took fourteen 6th graders to provide them with chess lessons to check their memorizing capabilities. Students played chess daily for a year.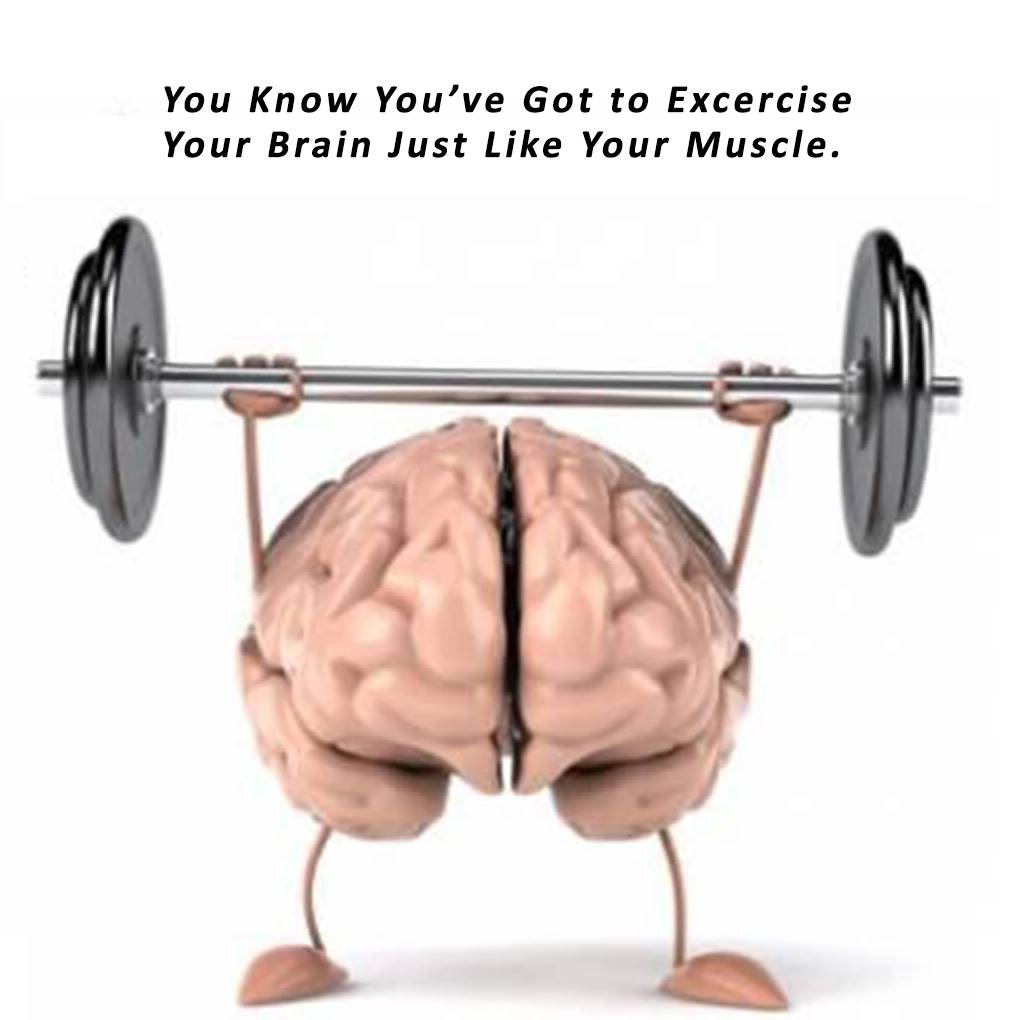 In the end, with the help of the "memory subtest from California Achievement Test battery," the results revealed that students who played chess daily had developed their memory power more effectively as compared to the general population.

However, many researchers later stepped forward to find reality, but at last, got the same results. Chess study genuinely improves memory, whichs a good sign for better academic performance.

Chess exercises both sides of the brain.

Although its the best thing about the chess game that the students brain is challenged. He/she always finds it difficult to play, but at the same time, more thrilling and engaging too. While playing chess, logic works the best; therefore, during this, youll be using both sides of the brain that enhance concentrative ability.

According to the German study, while playing the game, chess players utilize both sides of their brain to identify geometric shapes and chess positions, and it also works as a better exercise for the brain.

Thats why people of all ages enjoy the chess board game. It can, therefore, be an integral part of your brains health, and can keep your intellect power healthier for life long!

Critical Thinking Skills and Creativity

One of the key objectives behind education is to speed up students logical and thinking skills. The chess game is an ideal resource for promoting logical reasoning since while playing, a player develops an offensive or defensive strategy. To do so efficiently, the player always stays focused on the outcomes of a specific action.

Simultaneously, one begins to grasp other acts and predict the consequences. The players create a big picture in their mind and underline an effective solution-pattern in the context to apply in the game or related situations. However, in this way, students develop unique insights into far-ranging results.

A chess player never prefers to come across the decision too soon. They start to employ the same strategy in the real-life. It proves to be an excellent exercise for players in developing intellectual insight.

Chess trainings efficacy has been assessed through a new meta-analysis published in 2016 by Sala and Gobet. The meta-analysis shows that Chess influence tends to increase primary & middle school students performance in mathematics and enhance their cognitive ability.

Math and Science

It has been proved that those players who start learning chess game at an early age increased their performance in the most logical subjects, mathematics and science. However, the reason is also self-evident, since chess boosts your problem solving, critical thinking power, evaluation, and planning. Hence, a student obtains instant results.

Research indicated that students who play chess instantly understand concepts and better correlate them with cognitive patterns. In short words, it connects the symbolic equations with understandings. A chessboard game is more like a large puzzle that has to be solved and resolved at each step because the game is continually changing, and an opponent takes a new turn as the game becomes tougher. In 1992 according to a study (New Brunswick), around 450 students from fifth-grade were divided into three groups.

In the study, group A continued with their traditional mathematic curriculum. Similarly, group B, along with chess instructions, supplemented the math, but group C started the chess from the very first grade. The results were unbelievable. Grades of group C scaled up to 81.2 percent from 62 percent on a standardized test and outperformed group A by 21.46 percent.

Reading

In India, this game has also been popular for long as it appears to be the most excellent alternative for statistical achievement. For instance- in chess, one stays more focused on problem-solving skills and memorizing figures and storing them in mind for long. It speeds up the reading ability; thats why its considered best to practice during academic preparation.

However, those children who play chess have also seen with improved reading and understanding skills. Chessboard game allows players to interpret principles and better cognize the topic with great intellectual. Altogether, it supports improved visualization or interpretative skills to the player while reading.

Improved Concentration and Memory

To win the chess board game , a player always requires to stay focused. This demonstrates the players capacity to develop visual awareness, attention span, as well as spatial-reasoning. A player starts to concentrate solely on his / her goal. For instance- youll be capturing the King of the enemy while protecting your own.

As the students concentration level grows, memorizing preceding steps and taking strategic actions becomes easier. Similarly, both concentration and cognitive flexibility grow as the student better visualizes the sequence of actions and achieve his/her goal.

In light of the fact, before commencing the match first, chess players frequently analyze details for several hours. Hence, theres nothing wrong with saying that chess genuinely boosts the focus ability of a student. Accordingly, research carried out on students with ADHD improved their memory and concentration power after undergoing chess training twice per week.

Work Ethic and Life Lessons

Chess game helps students in becoming hardworking as it keeps them attentive for all time while playing the game. Children learn how to win more and more games by practising and grasping the strategies after defeat while playing with opponents. Chess game delivers the players instant feedback.

Similarly, he/she understands the most critical points. "Lose your focus — lose one piece" that also provides them with a perfect example in real-life while performing in academics. Students learn better about persistence, along with patience, and ultimately come across the right decision. Practising chess periodically also helps improve the childs self-confidence too.

Bottom line

Researchers have been studying the impact of playing chess game on the brain over the last couple of decades. Extensive research has been conducted, and even the results have shown that chess is genuinely beneficial for cognitive ability development.

And yes, such claims may seem not to be that real, but its true. According to a report named "Chess And Standard Test Scores,"- kids who took chess lessons at their early age (e.g., high school) performed well in school exams than children who did not take any chess lessons.

The research examined forty primary school students from the Netherlands. In conclusion, the research found significant disparities in school tests. Children who played chess board games and children who didnt play chess comparatively failed to perform well.

So, yes, chess isnt just popular in India, but worldwide, people believe in the power of it as it undoubtedly enhances academic performance. Therefore, if you or your children havent yet started playing this fantastic board game, then you must start playing it from right now!

Checkout More:

1. Best Chess Board Available in India

2. Beginners Guide on How to Play Chess