Are you looking for the best cricketer shoes for a fast bowler in 2020? No worries, as this article has some mind-blowing shoe options to show you.

Finding the best cricket spike shoes can be a quite daunting task as it is one of the hardest things to do for a bowler. And especially for those who desire top-notch quality shoes that complement their high-performance in the cricket field.

Moreover, these situations also become the tricky one as there are a lot of options out there in the market. Sometimes you may dont know which are the things to mark before purchasing the best shoes.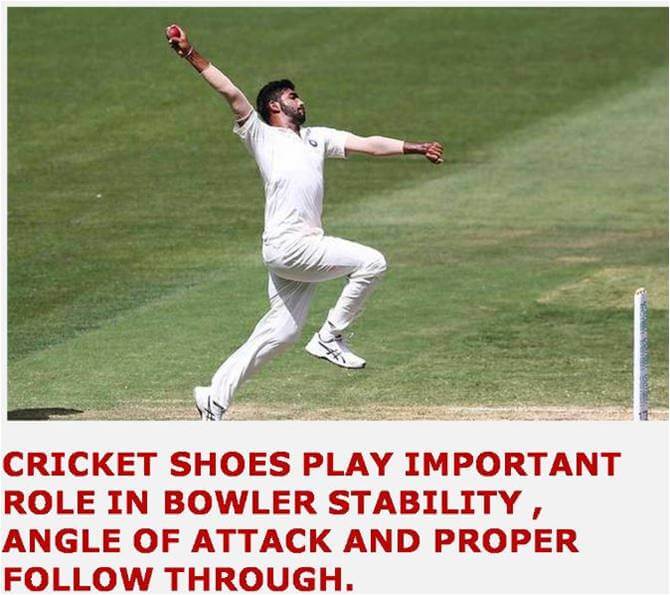 However, an ordinary cricket player never strives to figure